Helping Someone Who Is Psychotic
Helping Someone Who Is Psychotic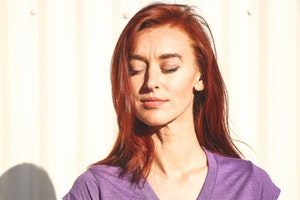 What is psychosis?
People often have a skewed impression of psychosis, which may refer to the symptoms of a mental disorder rather than to a disorder itself. The condition often manifests as hallucinations, delusions, extreme confusion and other forms of reality-impaired thinking and perception and may affect schizophrenics as well as people suffering from bipolar disorder.
Psychotic episodes may be linked with mental health conditions like psychotic depression, bipolar disorder, and schizophrenia, although they also may be connected to medical conditions unrelated to mental health (e.g., side effects of certain medications; symptoms of urinary tract infection, especially in the elderly).
Taking care of someone with psychosis:
Do some research about the illness
You should know what the person is suffering from in order to help him or her. There are plenty of online forums and websites that can provide the information you need. The more you understand, the better you can help.
Don't overly "force" or stimulate conversation
A person suffering from psychosis may not always want to talk about it or even be able to do so. Psychotic speech isn't reality-based and won't always make much sense anyway.
Seek expert advice right away
Last but not the least, you should approach a doctor, psychiatrist, or other mental health professional (or facility) right away, preferably someone either at or who has ready access to the admissions department at an inpatient hospital. With proper medications followed by therapy, people often can improve their psychotic condition quite a bit.