Moriah LaRocque - LCSW
Moriah works with a diverse set of clients in multiple settings.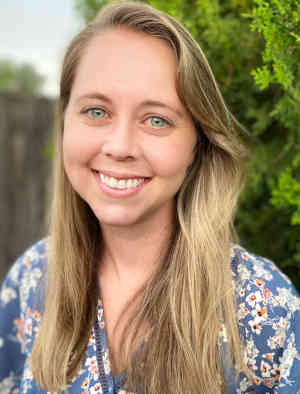 Moriah LaRocque is an LCSW therapist with over 12 years of clinical experience. She works with a diverse set of clients in multiple settings. Self-care has become a critical focus of her practice. Her clients range in age from teenagers to older adults. She is passionate about sharing her plan with everyone and assuring you have all of the tools to make a successful change in your own life!
There are so many definitions of self-care out there, but what it all boils down to is taking an active role in your health and wellness. Self-care is not selfish! Though it may feel as though you do not have the time and space to invest in your own well being, I promise you that it is worthwhile for you and everyone around you. Think of your "why".
I know it can be difficult to find the motivation, but you have made it this far and why not take the next step towards positive change? Once you experience the benefits to your mental, physical, and emotional health, you will find yourself with more energy and capacity to keep going. Show yourself you are worth the investment.
Moriah LaRocque Has Limited Availability
To connect with Moriah LaRocque, please contact our scheduling team at info@westsidebehavioral.com any time.
Insurance Accepted
Client Age
Locations
Online Therapy Session

No Physical Location, CO
Online Therapy
Moriah LaRocque offers online therapy sessions through scheduled appointments. All Westside providers have access to HIPAA compliant and secure teleconferencing software to protect client privacy. Instructions to access a scheduled session will be sent directly by the provider leading up to the appointment.
Degrees & Licenses