Stephanie Jordan - LCSW
Stephanie's role is to assist you in connecting to your inner strength and confidence.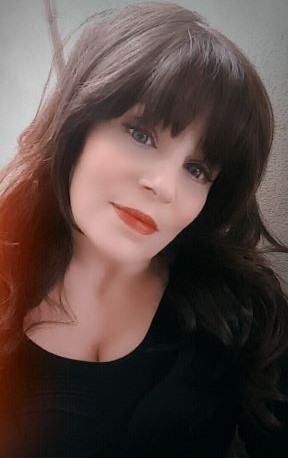 Congratulations for taking the first step toward better health and well-being. My name is Stephanie Jordan and I am a Licensed Clinical Social Worker in the state of Colorado with over twenty years of experience as a therapist. I graduated from the University of Washington with an MSW and I have worked as a therapist in many settings including schools, inpatient treatment hospitals for eating disorders and outpatient clinics. I am highly experienced in treating eating disorders, however I also treat depression, anxiety, grief and loss, relationship issues and life changes and adjustments. I am both a relational and directive therapist. Establishing trust and a therapeutic bond is always where I begin. Letting you know that you are heard, validated, understood and cared for is always the starting point. Once trust is established, I like to offer sessions that include specific and tangible action steps toward meeting our established goals.
My theoretical approach is often based in Cognitive Behavioral Therapy (CBT) and Acceptance and Commitment Therapy (ACT), however I do not subscribe to a "one size fits all" approach to treatment. Together we will determine what modalities and interventions are the best for you and your individualized treatment plan. I am a believer in an empowerment model, meaning I know that you have the strength within you to conquer and/or achieve whatever you are facing or aspiring to. My role is to assist you in connecting to that inner strength and confidence. My practice welcomes and respects everyone regardless of race, sexual orientation, ethnicity, gender, age or ability. I am an extremely inclusive therapist and individual. I am honored every day to be a part of my clients' journeys toward feeling better physically, mentally, emotionally and spiritually. Thank you for taking the time to review my profile and I look forward to working with you.
Stephanie Jordan Has Limited Availability
To connect with Stephanie Jordan, please contact our scheduling team at info@westsidebehavioral.com any time.
Insurance Accepted
Client Age
Locations
Online Therapy Session

No Physical Location , CO
Online Therapy
Stephanie Jordan offers online therapy sessions through scheduled appointments. All Westside providers have access to HIPAA compliant and secure teleconferencing software to protect client privacy. Instructions to access a scheduled session will be sent directly by the provider leading up to the appointment.
Degrees & Licenses