Kasandra Barr - LMFT
Kasandra is only accepting clients 19 years old and over.
Kasandra has experience working with issues such as divorce, co-parenting, depression, anxiety, trauma, LGBTIQA+, and many more.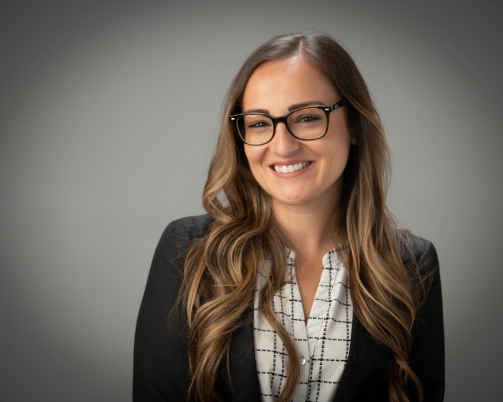 Hi, I'm Kasandra Barr (She/Her/Hers)! I have been practicing therapy for almost 10 years. I earned my Masters degree in Counseling Psychology from Argosy University in Orange, California. I have worked with a wide range of disorders including, but not limited to, different forms of anxiety, depressive disorders, bi-polar spectrum disorders, childhood disorders.  I have experience with issues such as LGBTQ+ issues, children of divorce, relationship conflict, co-parenting difficulties and various forms of trauma including PTSD and abuse survivors. I hold a CCTP certification (Certified Clincial Trauma Professional). I have worked with children, adolescents and adults from all walks of life. I spent several of my earlier years working with adolescents in a wraparound program that involved interfacing with the juvenile justice system and child welfare system. I then moved into a school based program that provided therapy for elementary through high school aged students. After many years of one on one work I decided to take on a new challenge as supervisor of a mental health program. Although my supervisor role was fulfilling I found myself drawn back to the "therapy chair" where I feel I do my best work. I take a very genuine, down to earth and supportive approach to therapy. We collaborate together to meet your goals and I have full confidence that together we can help you reach a more authentic and fulfilling life!
Kasandra Barr Has Limited Availability
To connect with Kasandra Barr, please contact our scheduling team at info@westsidebehavioral.com any time.
Insurance Accepted
Client Age
Locations
Online Therapy Session

No Physical Address, CO
Online Therapy
Kasandra Barr offers online therapy sessions through scheduled appointments. All Westside providers have access to HIPAA compliant and secure teleconferencing software to protect client privacy. Instructions to access a scheduled session will be sent directly by the provider leading up to the appointment.
Degrees & Licenses